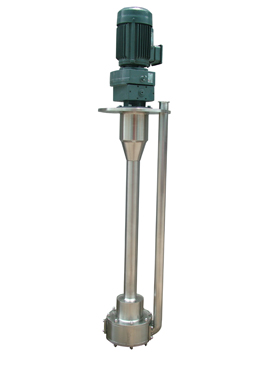 Submerged gear pump
Operating Principle
Technical Parameter
Installing Dimension
Documents Downloads
1.Product Desciption
:
Submerged gear pump can be used to transfer low ,medium or high viscosity meaterial in low position pot.
Widely area pressure ,precise measure,and it can be preserved heat during full path .
It can be equipped pressure safeguard ,measure controller ,and can resist corrosive and high
temperature,its more suitable for production processes of high lift and low flow.
2.Working principle
:
3.Technical parameters
:
4.Installation dimensions
:
Infotime:2008/12/12 Hits:10032 [Print][Close]